Great Finds: May 11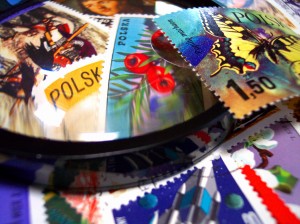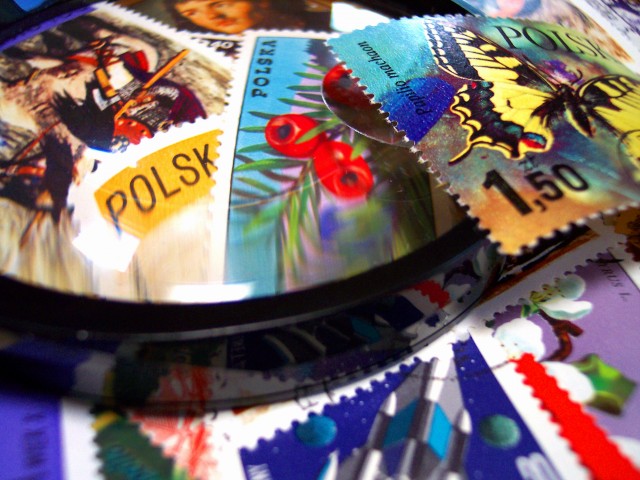 Here are a couple of new recordings for your listening pleasure. They are about as opposite in nature as you can get, which, in my book, is a very good thing. Please enjoy!
Scott Wheeler: Portraits & Tributes; Donald Berman, Piano
Scott Wheeler is a composer of opera, orchestral, piano, and chamber music. He thinks of the piano as his sketch pad, a habit he learned from his teacher Virgil Thompson. (who yours truly actually met and talked to as a second year music student- although the honor totally eluded me at the time) About his sketches, Scott says, "I sometimes wonder if the small versions are more successful than the large versions."
This 72 minute album is a compilation of short, very American keyboard, works "which have accumulated over a lifetime" Included are Alphabet Dance, Birthday Card for Tony, Pseudo-Rag: GS, Bleecker Study, Cowley Meditation, Cliff Walk, Calamity Rag, Midnight Bells, Firefly Lullaby, Study in Concord, and many more. This collaboration between Scott Wheeler and Donald Berman has worked wonderfully and these pieces are a joy to hear. I would love to play some of them myself!
The album will be available June 3 (Bridge Records 9463).
CD Release Concert: Wednesday, June 15th at 7:00 p.m.
National Sawdust, 80 North 6th Street, Brooklyn, NY
Tickets: $25. To purchase, contact National Sawdust at 646.779.8455 or
nationalsawdust.org.
Luke Navin: 7 and a Half Visions of Love 
Luke Navin is known for his tv, film, and theater scores. 7 and a Half Visions of Love is his debut solo album. This collection of pieces is completely romantic. You hear the sounds of New York City, influences of Ravel, Puccini, and Rachmaninoff, plus minimalism all mixed together. The set depicts a whirlwind romance from the time this couple's eyes first meet to the moment of their parting. Great summer listening!
The tracks are available on Soundcloud and CD Baby.