Kick It Up With Jennifer & Gail: Summer Lesson & Camp Activities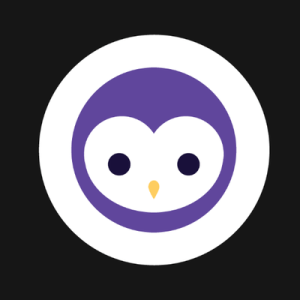 TaDa! This week Jennifer Foxx, the power behind Music Educator Resources, and I are debuting our first Blab. And, we each have a freebie for you designed just for the occasion! What's a Blab? It's a free service from Twitter that allows multiple people to chat together in real time. You can follow along and comment live (think tweets that show below the ongoing Blab image). The Blab is automatically recorded so it can be edited and shared to social media and video hosting services. We posted ours to YouTube.
Summer is just around the corner and believe me, I know, how hard it can be to plan around vacations. Providing quality learning opportunities can be quite stressful when a student might be there 2 weeks, off visiting Grandma for the next week, back for a week, and off at camp the next. So, we have some activities that are perfect for keeping students engaged and learning when consistent practicing of pieces is just not something that can happen.
Since this was our first Blab attempt, we decided to start off with two of our own activities that are perfect for summer lessons and then present a couple by Tracy King and Kristin Phillips. The really exciting part is that all of these activities are adaptable to individual lessons, small groups, large groups, and for traditional once weekly or camp style scheduling.

Here are links to everything we mentioned in the Blab. Enjoy! What would you like us to Blab about next? We are on a roll!
Musical Words: the Board Game (Get 10% off 4/20-24)
Gail's Freebie: Large Musical Words Foldable Die
Make More Teach Less: A Comprehensive Guide to Running a Music Camp or Workshop
Jennifer's Freebie: Give Me Five Role Poster
Hi Ho Cheerio Game Adapted for Music