Stepping Off The Page: 12-Bar Blues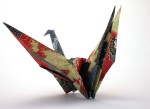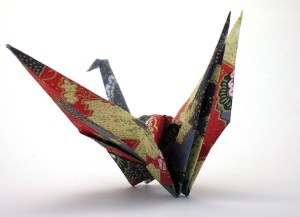 Happy September, everyone! For all of you teachers looking to incorporate a bit of the blues into your students' repertoire, here's a simple way to use the concept of singing "same, same, different" phrases to fit over the 12-bar blues.
This month, everything that you'll need is in my video and the two pdfs below.
How are you using the blues in your lessons or your personal practice? Gail and I would love to hear from you. Feel free to leave your comments below or at the YouTube link!

Deanna Witkowski