Great Finds: Forte, New Goldbergs, & A Quest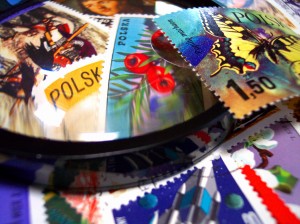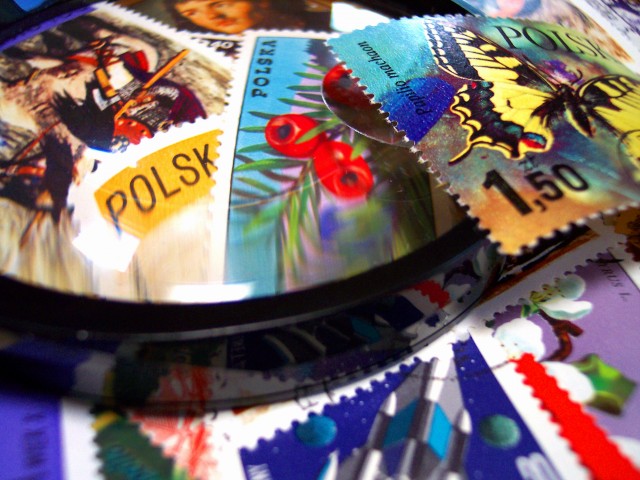 The New Goldberg Variations
This latest set of Goldbergs comes to us from Australia. Zoë Black, violin and Joe Chindamo, piano have created a conversation between instruments rather than between hands.
"When Zoë asked if I would write a part for her, the only self-imposed rule was that I would not alter a single note Bach wrote… Now this is a dangerous idea because to write in the style of Bach is akin to introducing  another character into one of Shakespeare's plays!"
The result is delightful and inspirational. I forgot all about the monumentalness of the original and became lost in this modern Baroque fantasy. I listened to it 3 times on my commute last week. Need a great gift for a music lover? Look no further.
The Magical Lute: A Musical Quest
Jennifer Fox has done it again! The Magical Lute is a year long incentive Quest, complete with Creative Compositions, Dragon Scales,  Magical Lute Quest Student Books, Coins & Certificates, Magical Lute Assignment Sheets, Niddy Noddy Rhythm Wars, Quest Challenge Cards, and more!  You can see the demo here:

Forte is the newest kid on the notation program block. Two main features differentiate Forte from Finale and Sibelius. The first is the Note Palette. No more mousing up and back to select desired elements. No more getting lost in menus. The Note Palette is always open and contains everything including note values, accents, dynamics, tempo, text & chords, key, meter, clef, ornaments, and repeats. Yes, everybody a full palette of the most used ornaments including roll up and roll down!
The second feature is a beat marker grid/ruler that makes placing elements exactly where you want them a breeze without all kinds of rests to erase. It takes a little getting used to but is definitely worth the trouble. You can enter notes manually or via a midi keyboard. Entering dynamics etc. is fast and easy. Simply click on the correct beat and click the desired marking.
A full palate of time signatures is available. You can also easily create custom time signatures, such as 4+3 over 4. To create tempo markings you can choose one from a list or start typing and create your own. There is no going back and forth between the text menu at the top and the first note of the piece or hassles with formatting fonts.
That said, I was running Windows 10 through Fusion 6 on a Mac and there were some funky results. I was unable to select less than 4 measures and copy/paste with the mouse and had to use the actually window and manually fill in the measure numbers in the boxes. Opening XML files also gave a very mixed result. I was able to open XMLs from Finale and they came up with the pitches and rhythm just as they should be-no editing required. However, when I tried to open an XML from Sibelius, things were all on top of each other, harmonies became stemmed in strange ways, and pitches were randomly displaced by octaves.
Hopefully, the above problems were due to my using Fusion and not characteristic of what would happen running Windows on a Windows machine. I do wish the select tool was not hidden under Home. You could move in and out of select easily if it were located someplace such as the Note Palette. I also wish keyboard shortcuts were readily visible in the menus.
I wish the forte team well as they refine this program because there are some very fine features here that more than hold their own against long established notation programs. You can get a free copy of Forte Basic until September 14 here.
An Unashamed Plug!
My new volume of Christmas Carols from from France, Ukraine, Mexico, Poland, USA, and Norway came out in download format yesterday. The print copies will be available in a few weeks. I want to thank publisher Elena Cobb for all her hard work on this project. She really took care to be sure that our edits preserved the character and culture of each piece. Click on the above link and be sure to scroll down for radio and visual previews. You can also like this playlist on SoundCloud.
You will find them full and satisfying with interesting harmonies and melodies voiced for both right and left hands. Each Carol portrays a unique character and culture. Dance to Tru's Jingle Bells and dream of Christmas feasts as you play God is Born and I Am So Glad. Imagine the animals talking around the manger in And The Trees Do Moan and paint a picture of a Renaissance Christmas in He is Born, The Holy Child. Imagine a procession through villages to visit friends and neighbors in The Branch and Sleep Jesus Sleep. These arrangements are perfect for intermediate pianists. Late elementary pianists who enjoy pieces with a bit of challenge will love them too.
Merry Christmas! God Jul! Feliz Navidad! Srozhdestvom Kristovym! Wesołych świąt bożego Narodzenia! Joyeux Noël! Happy Holidays!