PA Shorts: More Onehandedness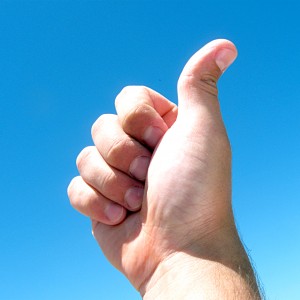 A while back I posted a list of resources for LH alone repertoire. Then, another student broke her LH and I started searching for RH alone music. This was much more of a challenge. My student was working on Beethoven's Les Adieu, and Preludes & Fugues by Bach and Shostakovich prior to her injury.
We started with some Preludes by the contemporary composer Stephan Beneking and Arthur Foote from this IMSLP list. The learning curve was pretty steep. We both had to find the right combination of fingerings and pedaling to make these short pieces come to life. She ended up ordering the entire volume of Beneking Preludes because she liked them so much.
But, now she wants more meat. So I started searching again and came up with the same few pieces over and over. Then, I found an old comment thread I had saved which recommended one handed playing of movements from the Bach solo cello and violin suites after an injury.
Well, duh…