Great Finds: Jazz, Silents, & Duets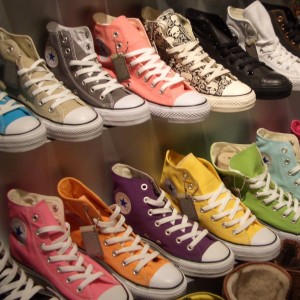 In this edition of Great Finds I've collected some new editions and pieces for you. Enjoy!
Rosamund Conrad's Delightfully Easy Piano Duets
Rosa Conrad has designed her duets for one beginner and one intermediate player. These are lovely for families to play or for teacher and student together. The duets are written in many styles from classical to contemporary. I like the way teachers can reinforce reading in either clef or both. The pieces all work with the beginner player using either hand alone or both together. It would be easy to mask off certain areas so that a young student would not be confused by too much information. You can order these duets through Amazon if you are outside the UK.
Dana Suesse: Jazz Nocturne & Other Piano Music
Dana Suesse (1909-1987) studied with Gertrude Concannon, who was herself a student of Theresa Carreño. She grew up playing the likes of Liszt, Mendelssohn, Chaminade, and Rachmaninoff. Dana always included improvisations in her concerts. Audience members were invited to suggest a style of music and then Dana would create a piece for them on the spot. It was this talent that would take her into the world of Gershwin, Whiteman, Fannie Brice, and, surprisingly, Nadia Boulanger. If you love jazz or know a student who does, this is definitely piano music you will want to explore. (Dover 2013)
This is the perfect volume for any piano addict, nerd, or geek. Here you will find 222 pages of historical accompaniment music for silent films. From Agitato Misterioso and Grandioso col Morendo (For scenes of fear, inner dread, hopelessness: use ending 1 in case of doom & hopelessness, use ending 2 in case new hope arises), to 5 separate "Hurry" pieces (for general scenes, battles, fires, & exits), to the Water or Magic Scene this book has got you covered. Sea music, patriotic music, folk music, classical themes, circus music, ethnic music—it's all in here. (Dover, 2013)