Great Finds: Isaacs' Children's Songs, O'Riley's Liszt, and more Liszt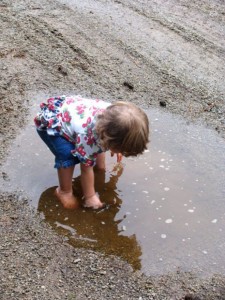 Here are some new releases that are sure to help you relax this summer and inspire your musical endeavors as well. Enjoy!
Christopher O'Riley has just released his new album, O'Riley's Liszt on Oxingale Records. The album is available in a wide range of formats and includes music videos for each piece. On the "liszt" are transcriptions of pieces by Mozart, Wagner, Schumann, Schubert, along with the entire Symphonie Fantastique by Belioz.
Liszt's Oratorio on the Life of Christ has just been released in a world premier solo piano version by pianist Nicholas Hovarth.  There are 8 movements transcribed from the vocal and orchestral parts. During the transcription and recording process a second transcription by the composer of Die Gründung der Kirche for organ as well as the piano version heard here for O filii et filiæ were discovered.
Composer and pianist, Mark Isaacs, has released his Children's Songs on Soundbrush Records. The 18 pieces were inspired by Schumann's Kinderszenen and the "playful, adventurous, mysterious world of the child." In this modern set we have the humourous  Are We There Yet?, Bunyip's Return (a much feared mythical Australian creature), the chaotic and everchanging  River, a gorgeous Abschied, and more. Like Schumann's pieces these are not necessarily for children to play, but rather are reminiscences of childhood.