Some Congrats Are Due!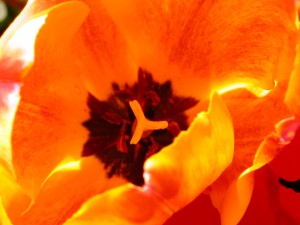 It's so wonderful to have cyber colleagues. Lately some of mine have launched new projects and even a blog or two. I celebrate with them as they add new facets to their careers. A web guru friend cautioned me to beware of promoting others' work lest it pull readers away from my own. But, I just don't see it like that. I think there's room for all of us. So does pianist, Lara Downes.
In her post, Frenemies: Sharing the Bench, Lara addressed the question of why she uses her blog to "boost the competition". She gave 3 basic reasons for the possibly non-strategic move of giving exposure to others.
1. To communicate with my comrades in arms…
2. To give a peek into the weird and wonderful world of the professional pianist…
3. To make the point that all of us are very different people – emphasis on people – with different stories to tell and different ways of approaching our instrument, our music and our lives…
Add students and amateur pianists to numbers 1 & 2 and, voila, you have the very reasons I started Piano Addict. So without further ado, here's what some friends (new and old) have been up to. Congrats to them and enjoy!