PA Shorts: A Quarter Note Walks Into A Bar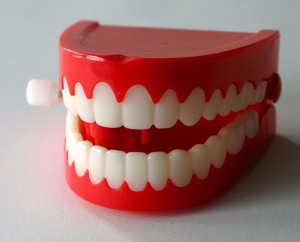 Time for some musical humor to clear the air after all the end of year hoopla. Enjoy!
A# and Bb (check out all the comments here too:)
A quarter note walks into a bar
Chopin Liszt from Music Teacher's Helper FB  (be sure to read the comments)
And just because… an actual spam comment I found in the queue yesterday. It made me laugh so hard, Jack the dog came to see if I was OK.
God she has so captivating This message would be to SOLID, I figured out why the actual layer wasn't inverting to be able to black. It's mainly because I was having a transperant stratum. The layer must ahve the white background as a way to invert this black in addition to whites. However, I continue to havn't recently been getting excellent ending success. My results are already coming outside very delicately. I might hardly start to see the image. Well, I am so enthusiastic that I've discovered this your own post because Photograph searching for a lot of information regarding this almost several hours.
"Knowing" an individual famous. (You know, "My cousin's boyfriend's, younger sister's best friend saw Jennifer Aniston with Starbucks a couple weeks ago! " or perhaps "My father's secretary's uncle used to play shinny having Wayne Gretzky! ")A good friend of quarry met a working man who knows Neil, as inside the GUY WHO WRITES YOUR BLOG. I understand right? AWESOME! (#(!!!!!) I include my observation on NARS lipgloss inside Wonder and also the entire New variety of Essie polishes! I've only cleaned this face, so virtually no makeup today. As for your suggestions element… I need very much something from illamasqua, especially simply because don't ship in my country… so Maybe my exclusively chance can be winning an item.